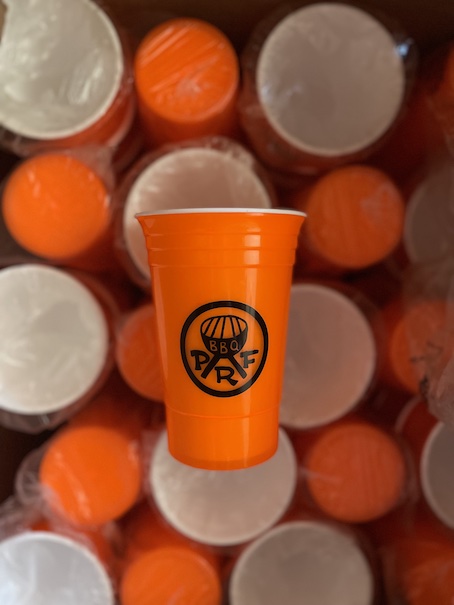 PRFBBQ 2022 — Chicago
VENUES:
July 7 – The Hideout
July 8 – Comfort Station lawn
July 9 – Workshop 4200
July 10 – Workshop 4200
BANDS:
Almanac Man
Basement Family
Bear Claw
Body Futures
Burned or Buried
Daughters of Saint Crispin
Deep Tunnel Project
Dummy
Fruit LoOops
Future Living
Heet Deth
HOMO/NYMS
Hungry Man
Ice Cream Larry
Imelda Marcos
J Foley
La Fea
Light Coma
Photo-Curio
Practice Wife
Prichard
Document (R.E.M. Tribute/karaoke)
Resurrectionists
sewingneedle
Small Awesome
Speed Babes
Stomatopod
Taylor
The Cell Phones
The Shrivellers
Vacancy Chain
Waxeater
PRESALE TICKETS (includes cup; does not cover 7/7 Hideout show)
1. Donate $45 via Paypal to Tickets@PRFBBQ.org
2. Select "Friends & Family."
3. List your full name, dietary restrictions (vegetarian, vegan, gluten-free), preferred email address, and write "Yes, I know the vax policy" in the notes.
That's it! Anyone is welcome to donate more than the $45 asking price – rest assured, it will go toward our TBA charity partners.
***If a ticket holder is unable to provide proof of vaccination upon arrival to PRFBBQ, they will be refunded and denied admission.***
More to come!